Maintenance Guide For Long Perfomance Life of FRP Membrane Housing
Make Sure That

Series Membrane Pressure Vessels are Used in the Environment as Following Mentioned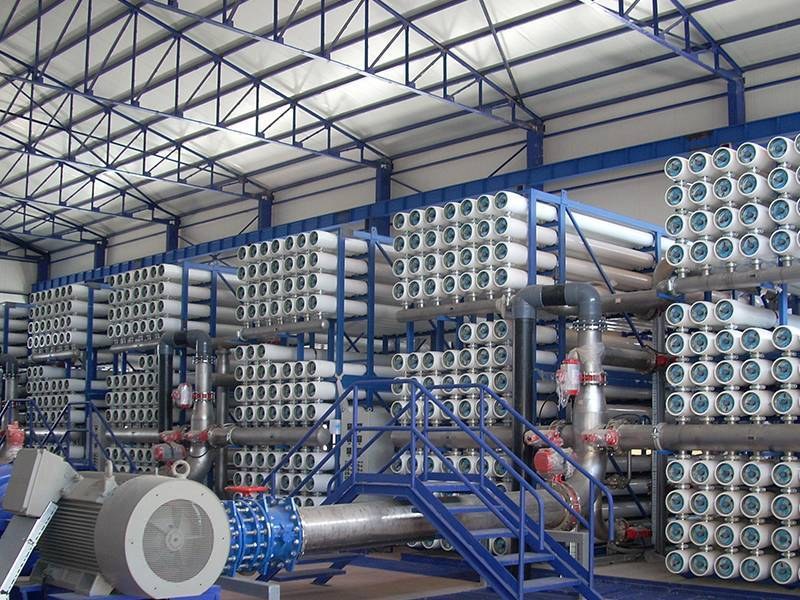 After the installation of water processing system, all the equipment used in the system should be carefully examined according to technique, installing and operating requirements to avoide improper to avoid improper operation. After check, the shell should be used according to the installation and maintenance guide.
Safety and requirements:
Membrane vessels are designed for continuous and continues log-term usage as housing for osmosis membrane elements. The allowable temperature is -10°C – 49°C. the filament wound FRP shell is composed of continuous fiberglass impregnated with heated epoxy resin system. The allowable water PH range is 3–10 under normal operating condition and 2–12 if the vessel is periodically cleaned. Cleaning agents must be wiped off and cleaned from the vessel after periodical cleaning.
In the operation of water processing system, there is considerable potential for explosive head failure, which could result in serious injury or loss of life. Therefore, many factors should be taken into consideration to guarantee safety.
For example:
Abnormal back pressure should not above 125 PSI
Use of unallowable solutions.
Forbid to remove shell under working conditions.
Vibratory of environment factors.
Process fluid, shell and assemblies compatibility.
The shell should not be used beyond design pressure.
The users should be trained and should use the shell according to the requirements.
The shell should not be used as a support. Do not apply undue force to any fittings connected directly to a pressure vessel.
---
Tell us your request and get a free quote: